Why isnt and is major parties? Of course when it comes too judgement it is interesting to use your imagination. Though when I smoke the Truth and when I talk to Pals I have signed my name up to dangerous self-esteeming groups. The money has never been all mine. Especially in Heritages Rat Race to Independence.
For me The Group Home is more like a Boarding Home. In order; to say safer and out of trouble and mischief. I must be optimizing my health and my emotions and my higher being. I love each one of my friends but as friends know it takes a whole team to raise them. I wish I could spend time with my son This Halloween but seems I'll be taking in stride of the bag of candy, three candy bars, and the Punisher.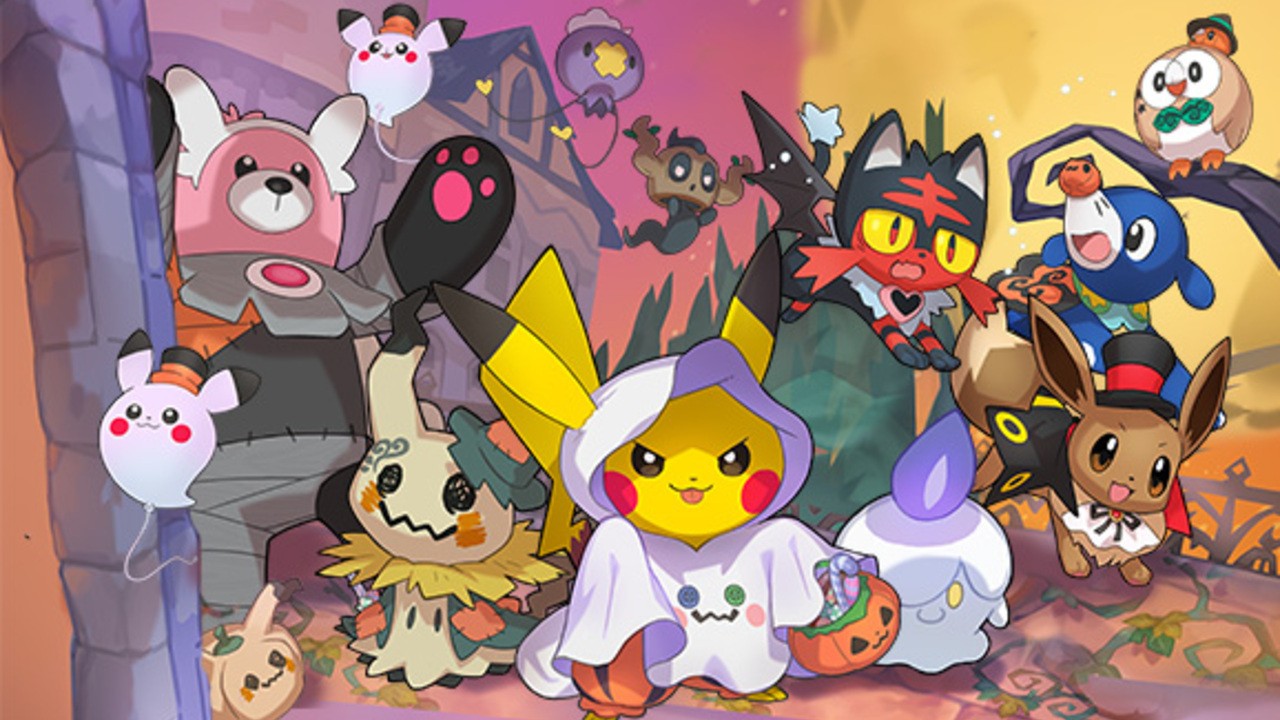 I used to love camping . . . today at 711 – I bought a Large Coffee I blended with some pumpkin spice and a pack of Camel Crushes. Each one was crushing a heart for work before I stopped. When you go into a hospital like MESA Springs they do let you smoke but at JPS they don't. I've smoked a lot in the last month and I'm grateful I'm reusing old notes while other people in my class are.